Congratulations for your courage to attend your interview and meet your future colleagues in Germany! Now, let us start processing your documents and preparing you for one of the biggest challenge, that is the German Language and Culture training and preparation (assuming you do not have any prior language training).
We will need all below documents from you (please prepare both original and scanned copy) which will be sent to you by email, as confirmation as well that you have been selected for employment by our client:
List of Requirements
1. Medical Clearance**
2. Passport (with 2nd page, signed; must be valid for at least 18 months prior joining)
3. Certificate/s of Employment (covering 2 years of related hospital working experience)
4. PSA Marriage Certificate (if any)
5. High School Diploma
6. College Diploma
7. College TOR
8. PRC ID (front and back)
9. PRC Board Certificate
10. Master Degree (if any)
11. Signed Standard CV (will be sent by us for your signature)
12. PRC Good Standing
13. PSA Birth Certificate
14. NBI Clearance
15. Passport-sized photo (white background)
16. PRC Board Rating
**Medical clearance should be secured from a POEA Accredited Medical Center only. List of medical tests (from basic pre-employment examination to phase II, plus additional tests as requested by the German employer) will be sent to you in a separate email.
Once the medical clearance was submitted and all the documents were complied, we will be issuing you your POEA and Employment Contract. This should mean that before you actually start with your language preparation, you are now good as employed in Germany!
GigaProfessional and its Partners will take care of your document processing!
For you to focus only on studying the language as well as preparing for your career and life in Germany, we will take care of all processing of your documents:

1. Notarization
2. Translation
3. Work Permit in Germany
4. Recognition documents in Germany
5. Visa Processing (i.e. appointment for Visa, biometrics, Medical Examination, Visa stamping, etc.)
6. POEA Requirements (i.e. Pre-Departure Orientation Seminar, Overseas Employment Certificate, etc.)
There will be no fees of anything to be charged to you!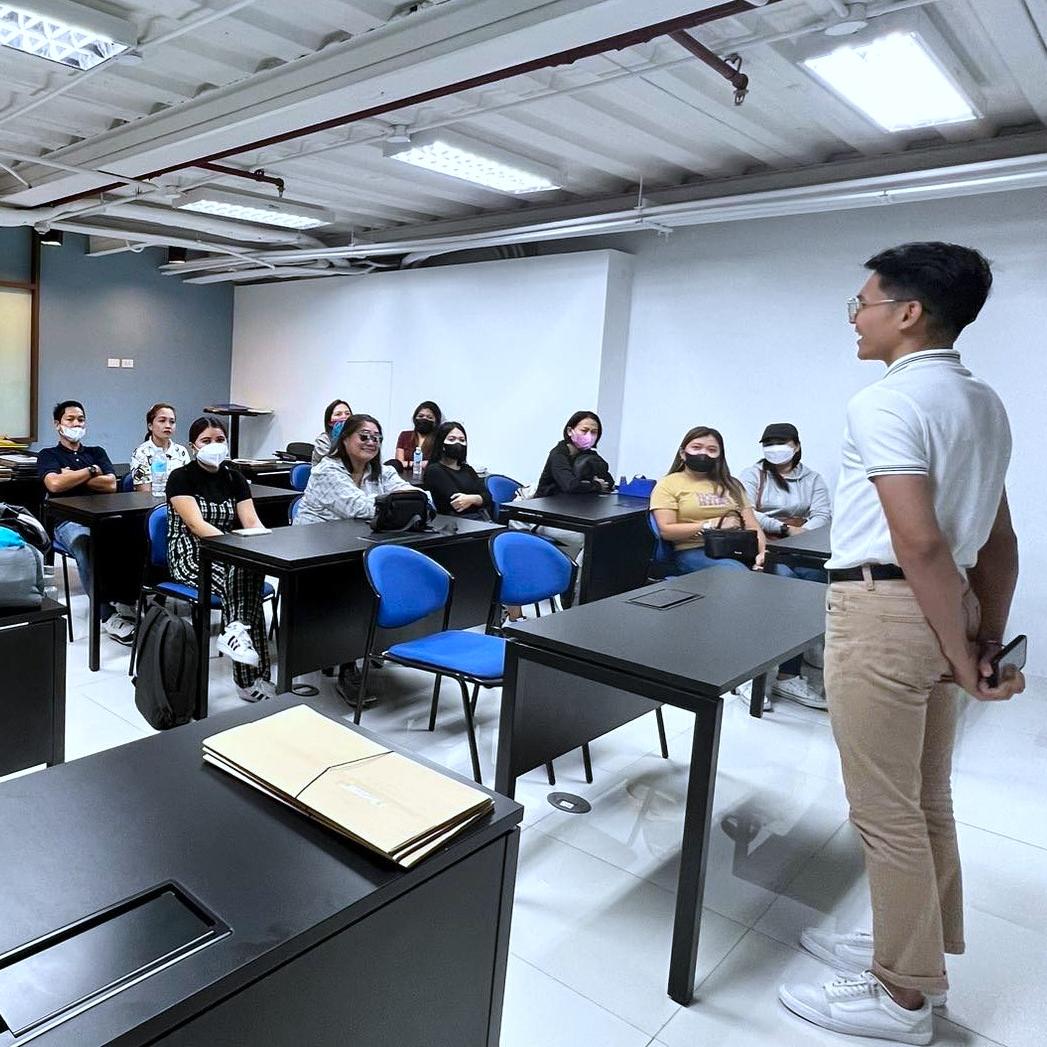 Let us power your Success!