We are your GigaProfessional Partner
Dedication to providing our clients the best talents, as well as our best talents to have the right competence is what we do.

GigaProfessional Partners Inc. is a Department of Migrant Workers (formerly Philippine Overseas Employment Administration - POEA)-accredited Landbased Agency in Manila, Philippines, providing recruitment and processing services, as well as jobs abroad for Filipino talents. Our Team's experience working with European employers, closing competence gaps, and vast knowledge about human dynamics make us more competitive in screening applicants not just for the right skills and talents, but also for the right behavior and attitude; to match our clients' requirements and needs.
We also invest in state-of-the-art IT systems and support to digitalize almost all the recruitment stages to ensure a smooth and convenient experience with our operations and services.
DMW-015-LB-05292023-UL
Our Values
Passionate
Team-spirited
Responsible
Customer-centric
Professional
---
Our Vision
To provide talent to power the success of our stakeholders, customers, partners and our employees.
Our Goal
To be the leader in talent acquisition by continuously innovating and disrupting the ways of doing the business for an efficient and effective recruitment and placement.
Our Mission
To provide trustworthy and fair recruitment and deployment for Filipinos, as well as ensure their successful and sustainable employment;
To be the most trusted recruiting partner by ensuring that competence gaps of our recruits were closed through our training partner;
To provide superb customer-centric service providing clear added value for all stakeholders;
To be the game-changer in digitalizing the processes in this industry;
To be the number one brand in the recruitment industry, and; To be a DMW awardee.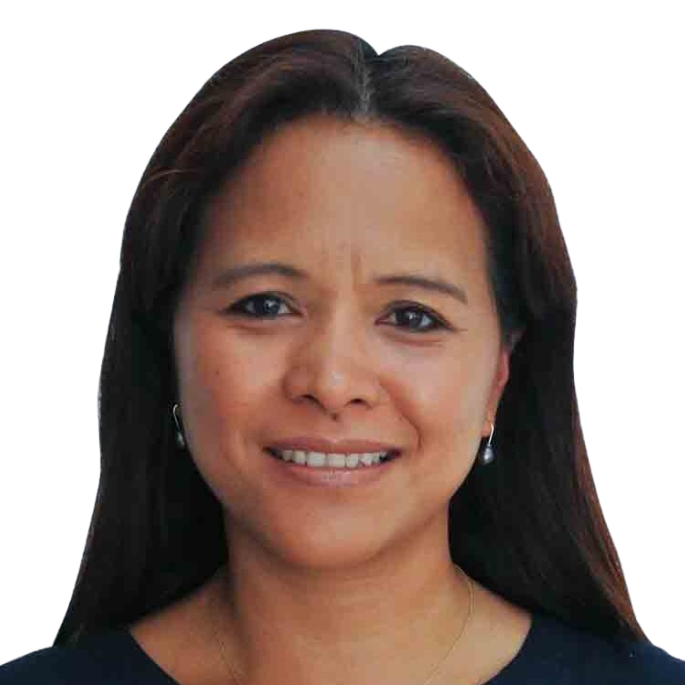 Elisa Ullakonoja
President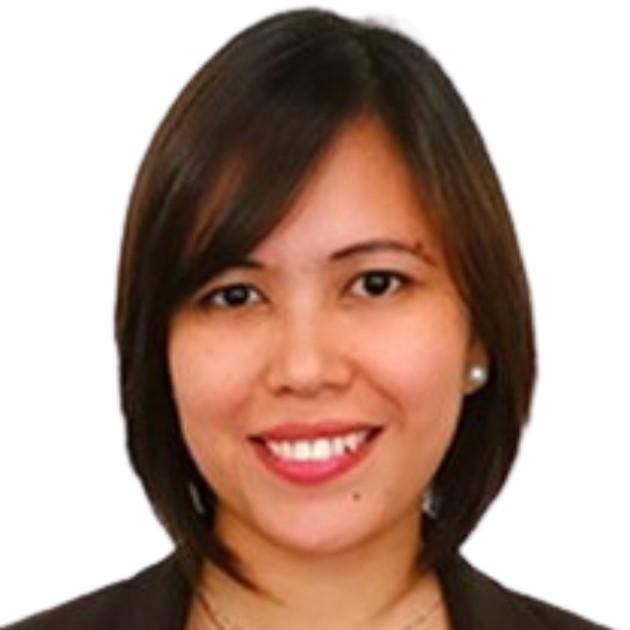 Joann Palon
Processing and Documentation Officer / Admin and HR Supervisor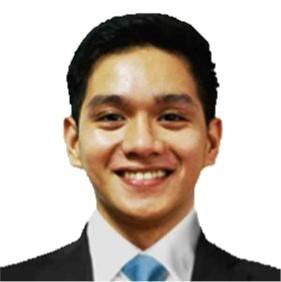 Nepritariel Genilo
Talent Acquisition and Marketing Supervisor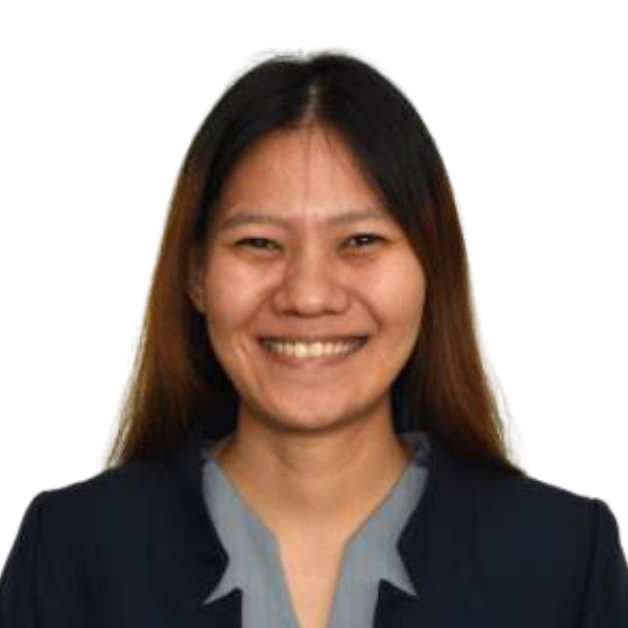 Mary Elaine Andoy
Documentation Officer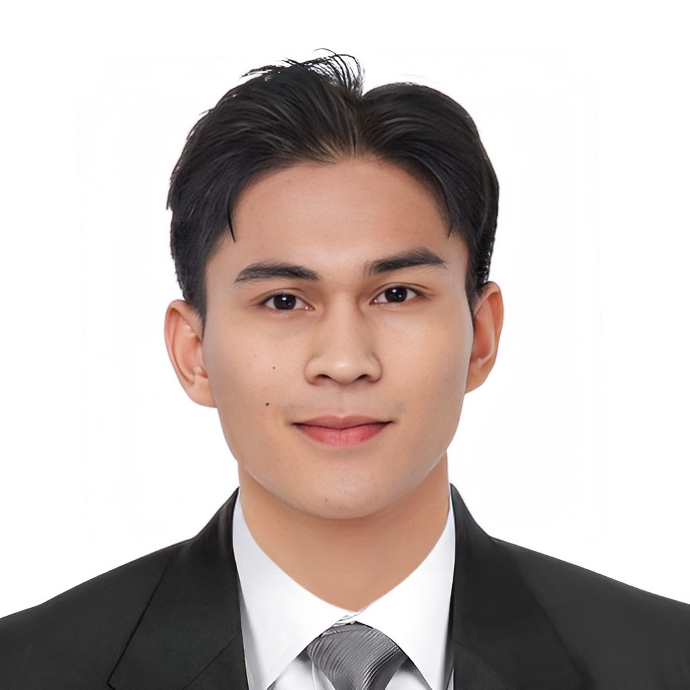 Idol Castillo
Talent Acquisition Officer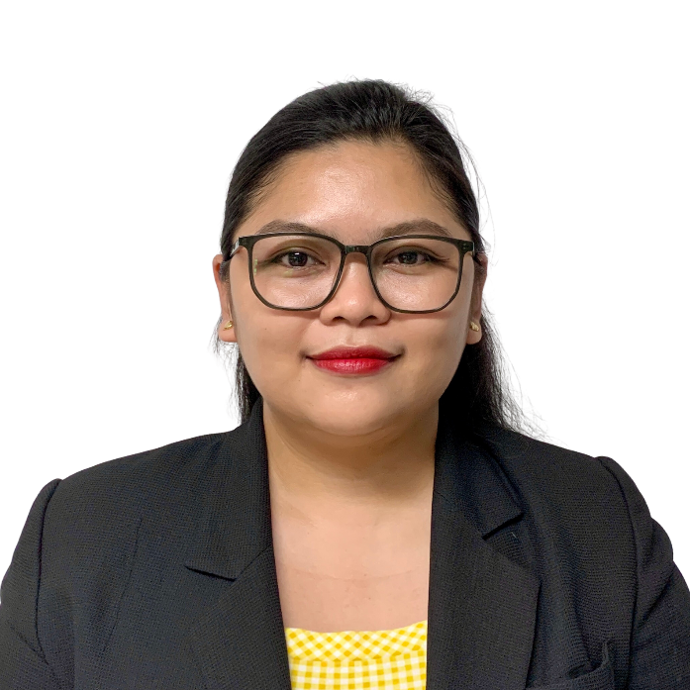 Leonalyn Galindez
Documentation Assistant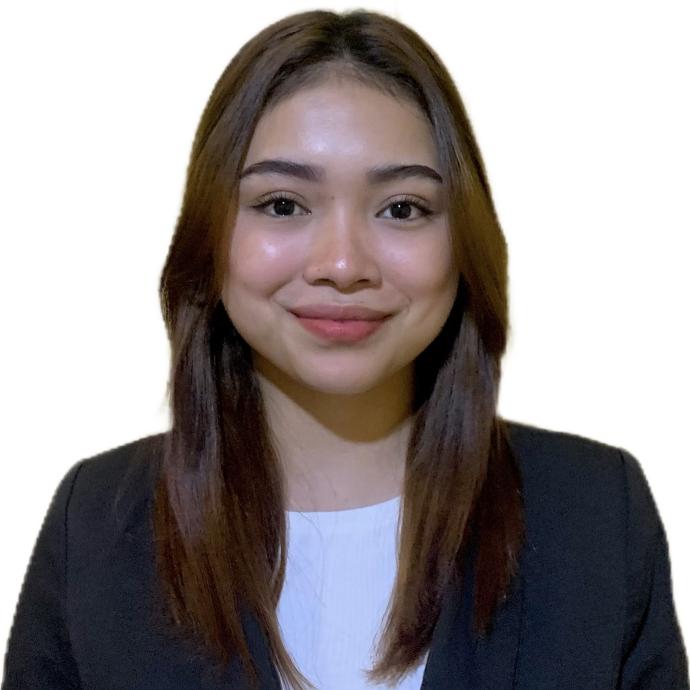 Roni Maxine Macabuhay
Talent Acquisition Assistant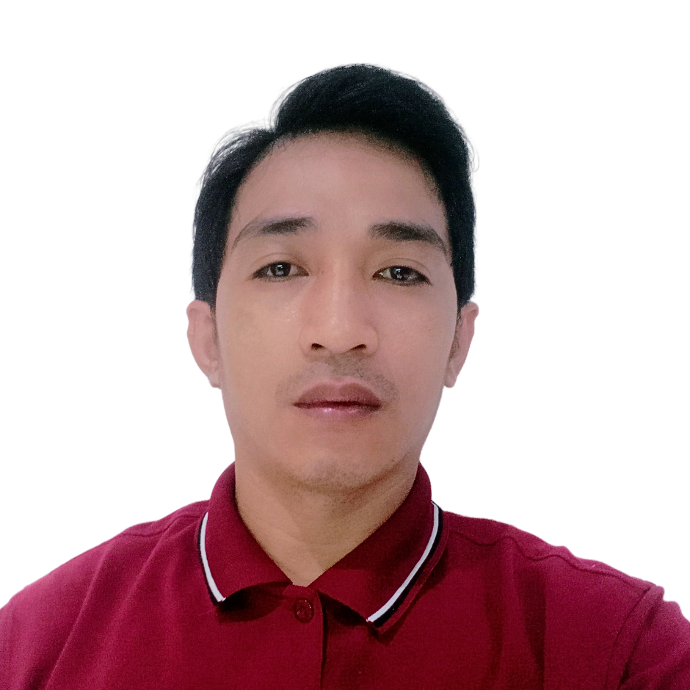 Rolly Dela Cruz
Liaison Officer and Documentation Assistant