You focus on your business
We will provide the talent
This is how we plan to start with your first hire.
We understand that there is no "one size fits all" solution to our client's business/hiring challenges. However, we also believe in structure. And through our established recruitment structure (backed by research and based on our experience), we can make sure our business solutions are efficient, effective, and reliable for us to power your business success!

---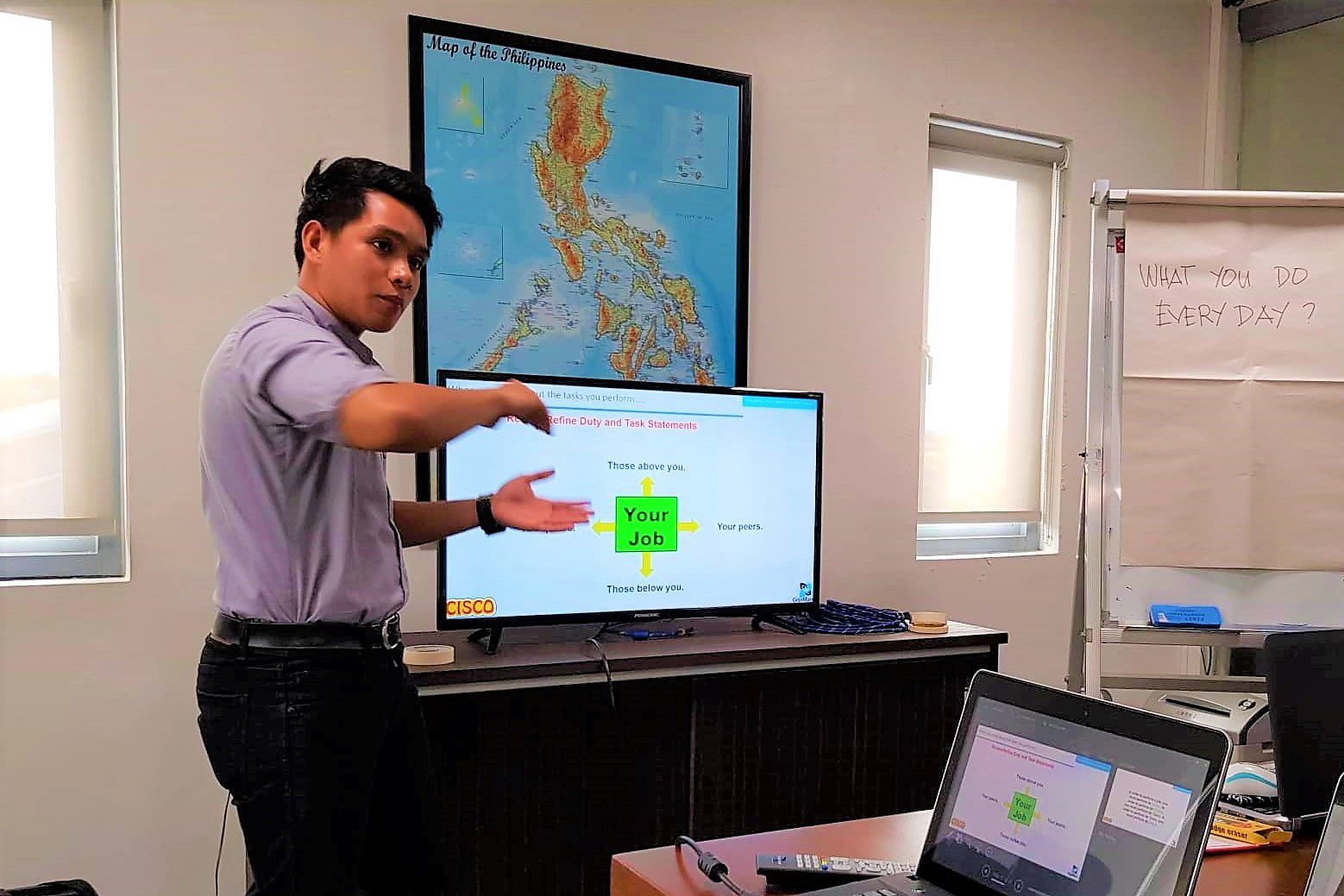 Talent needs analysis
Our team of industry experts will help you identify your current and future talent needs not only with the hard skills that are needed but also the soft skills. We will look at these factors to make our TNA successful:
Job analysis includes the evaluation of necessary documentary requirements to set the standards for the screening process.

Set behavioral and cognitive standards for a better hiring decision.

Strategize how to execute the next steps in the recruitment process.
We also continuously strive to be up-to-date with the current tools and technologies for an innovative and optimized talent needs assessment.
Sourcing
Through our experience in the recruitment industry, we have identified the proper channel to where each specific job should be sourced. We always make sure we utilize up-to-date sourcing tools and strategies to meet our deadlines. Our channels include:
Social Media

Government Agencies

Schools and Training Centers

Network of industries who also wants the best for their employees

Our pool of candidates in our database
We also work closely with our vast network of industries from the Philippines to ensure we can connect only with qualified, well-experienced, and well-trained candidates for your specific business needs.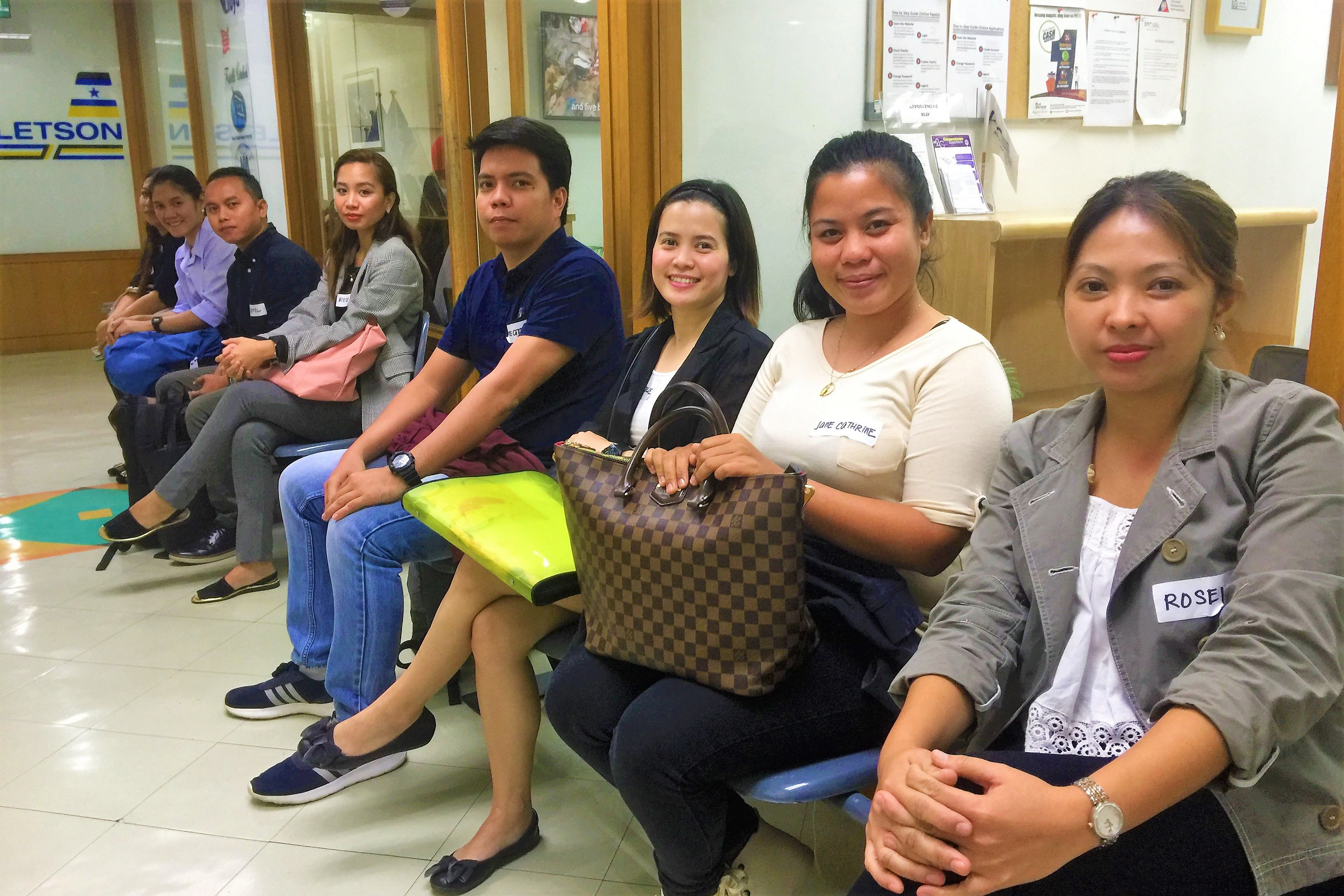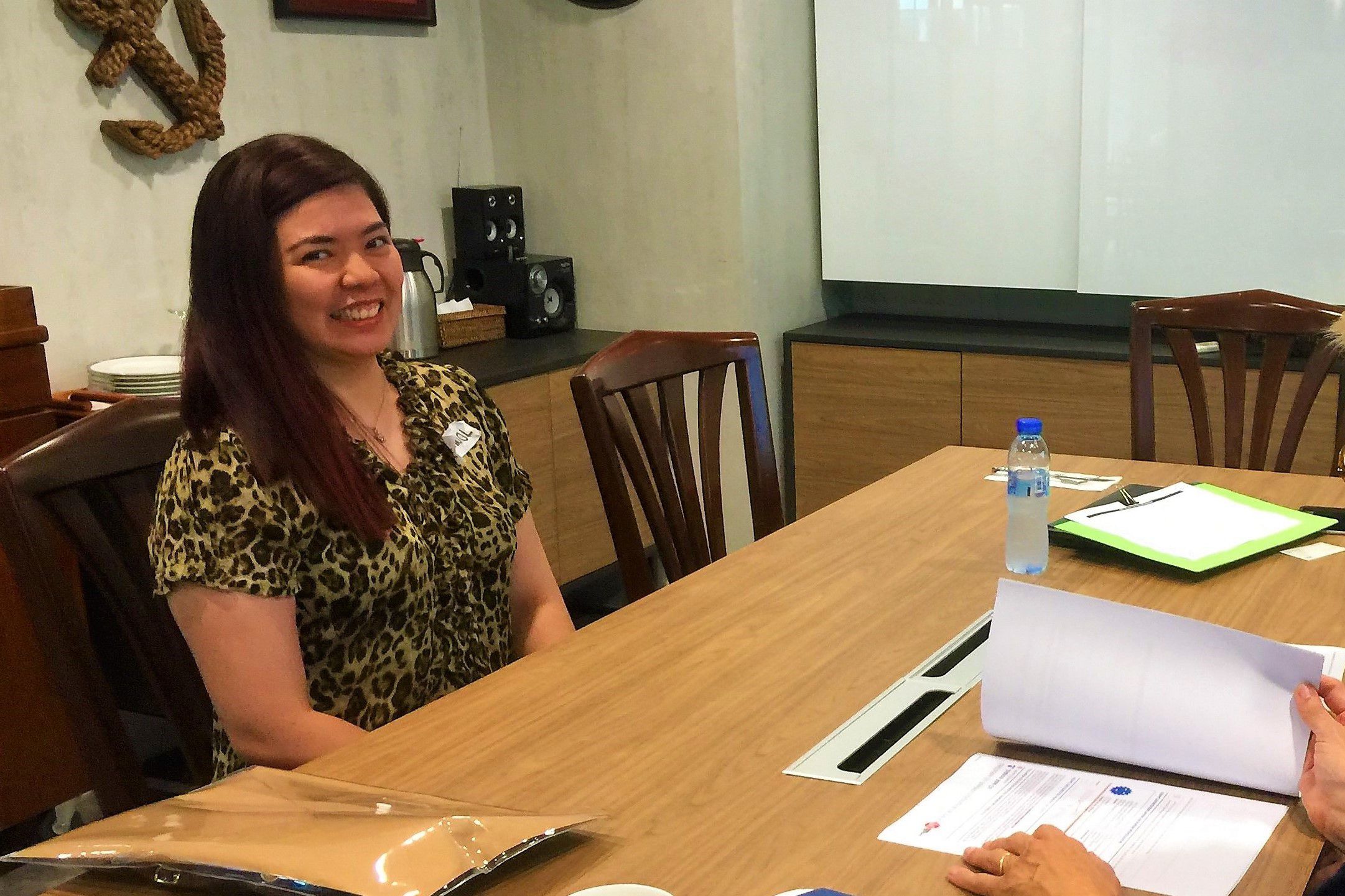 Screening and selection
The success in the screening and selection can already be determined if the talent needs analysis is fully defined and well planned. If all the criteria have been set, we can assure to endorse only the qualified, motivated, and competent candidates to fill in your manpower needs.
In screening and selection, you can:
Hire us for pre-screening before you can do the Final Interview

Trust us to make the hiring decision for you so you can only focus on what is more important for your business.
We will make sure to keep you posted on the full recruitment reports and insights so you can also make use of our data for your business decisions.

Hiring
Now that you have finally selected the candidates that you want to fill in your manpower needs, what's next?
Processing of jobs is what we do! We understand that document processing is a very tricky part of the recruitment process, especially employing Filipino talents. We will/can handle this part of the process for you. We will process the:
Collection of job documentary requirements

Distribution and processing of contracts and other recruitment forms

Notarization and Translation (as necessary)

POEA Processing

Medical exam scheduling, Visa Processing, Insurance, and other necessary preparations for the deployment of workers
Let us do all the paperwork!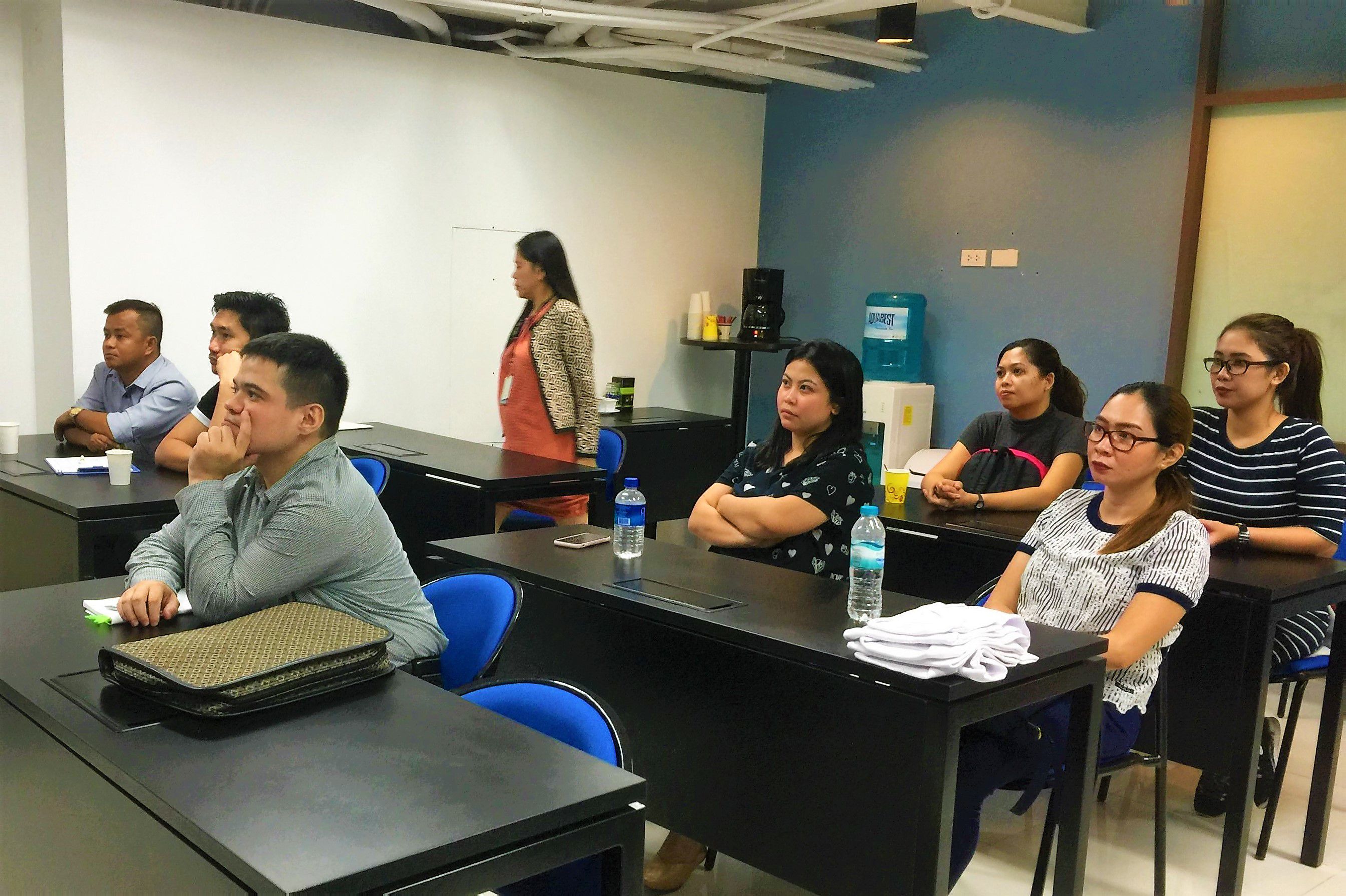 Integration / Onboarding
We make sure we orient and brief your new hires before we deploy them to your work locations. To add value, we identify their competency gaps and other skills needs (as defined in the TNA) and may send them to the necessary training so they will join your organization with a full package. This may happen during the hiring process if the specific requirement is needed for their Visa and/or work processing
We will also handle the airfare and all logistical arrangements to make sure we send them from the Philippines directly to their agreed work assignments.
Depending on the contract, we will still be responsible and in charge of monitoring and caring for your new hires for a duration of time.
Customer-centric
We work closely with our clients to provide tailor-made solutions to power their business success
Digitalized process
We invest in state-of-the-art IT systems and support to ensure efficient and effective operations
Competence development
We offer combined service of recruitment and training to close gaps
European ties
Great understanding of the business challenges and needs of European partners from working with them
Combined service for talent and skills enhancement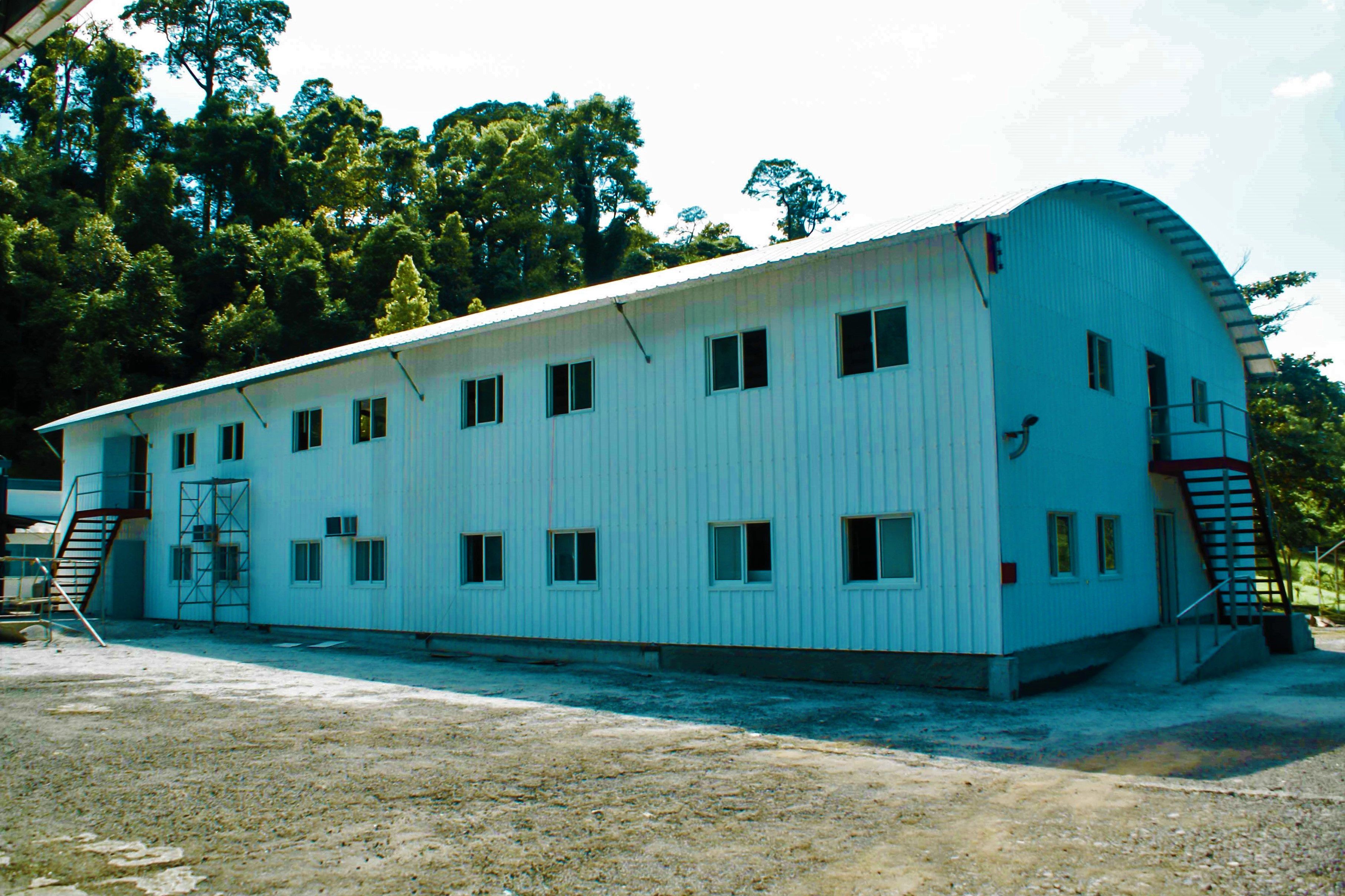 Immersive training
Our candidates are housed for immersion and integration programs to close competence gaps, comply with some skills requirements for the job, and improve their adaptability to their new work environment and culture.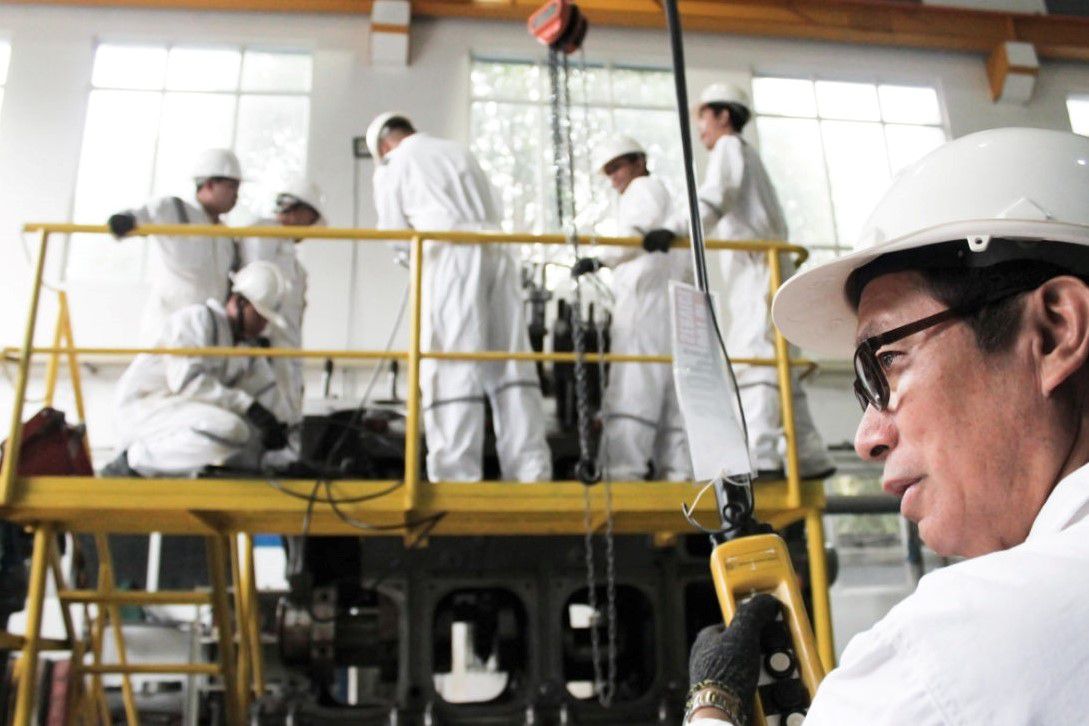 Industry experts
We are working closely with partners who understand our clients better in terms of providing innovative solutions to their manpower needs and the skills needed.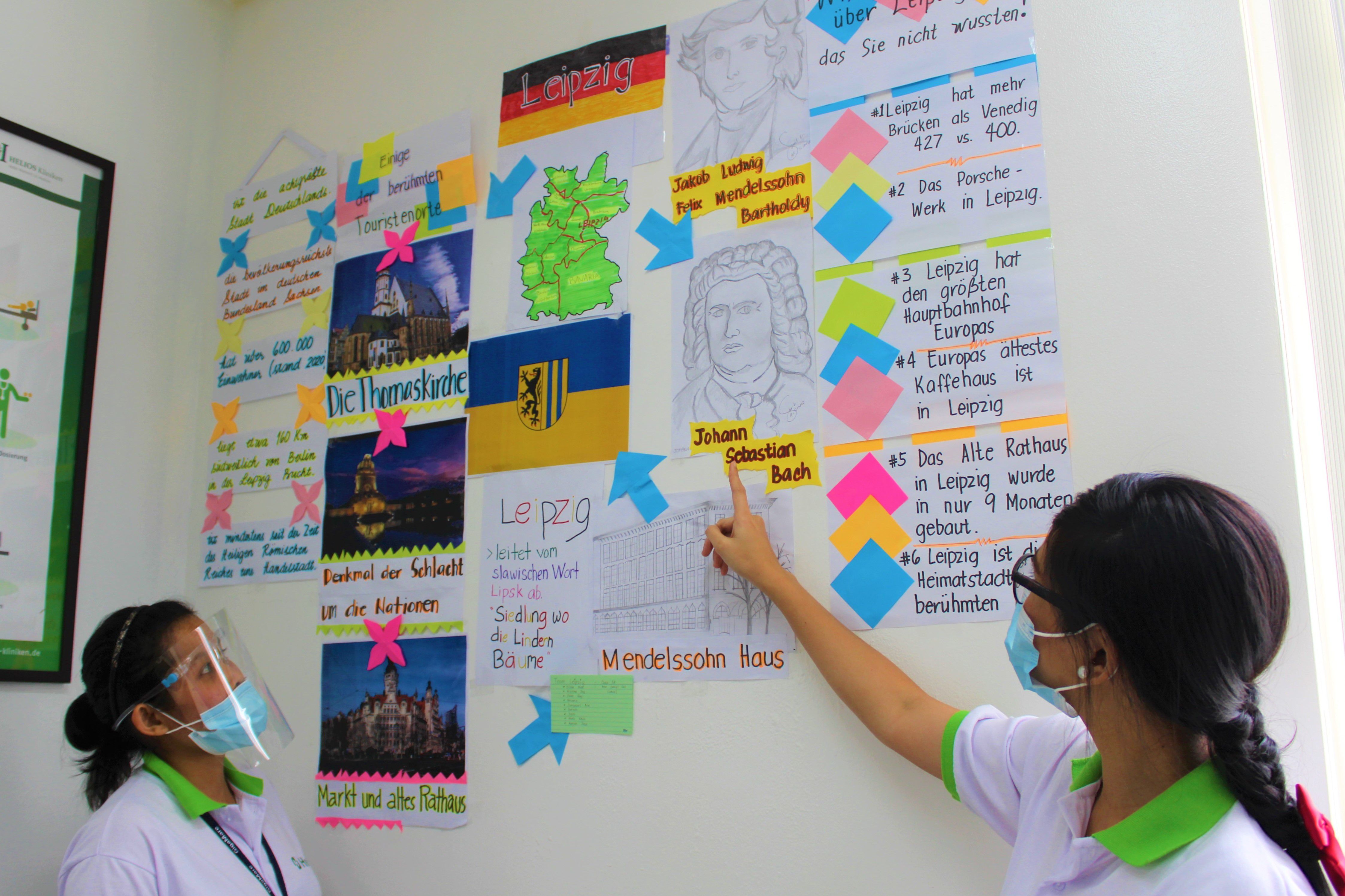 Focused learning
Our training partner provides all the necessary support to our candidates as they progress through their intensive training on the campus, giving them a focused learning environment.
Let us power your Success!