Are you looking to pursue your nursing career and new life 
in Germany? If so, partner with us!
Qualifications:
Filipino resident and permanent resident of the Philippines (applicants currently working abroad are welcome to apply)
Bachelor of Science in Nursing
Licensed Nurse in the Philippines
Two (2) years of related professional experience in Hospitals
B2 Language Proficiency Level in Deutsch in accordance with Common European Framework of References for Languages

* For non-B2 Deutsch-certified applicants, you must join our FREE language training program in Subic Bay which includes:

FREE books and learning materials
FREE board and lodging while training
FREE language certification exam (for first-takers)
Monthly performance incentive
Benefits
1. Salary:
Around 2.000,00 EUR (gross) as Assistant Nurse*
Around 2.400,00 EUR++ (gross) as Full Nurse (after recognition)

* Actual salary varies according to work location, cost of living per location, and many other factors

2. Travel Expense: 
Visa and airfare from the Philippines to Germany will be paid by the employer
3. Board and Lodging:
The employer will assist in finding suitable accommodation near the work location
The selected nurse will bear the expenses in full or in part of the board and lodging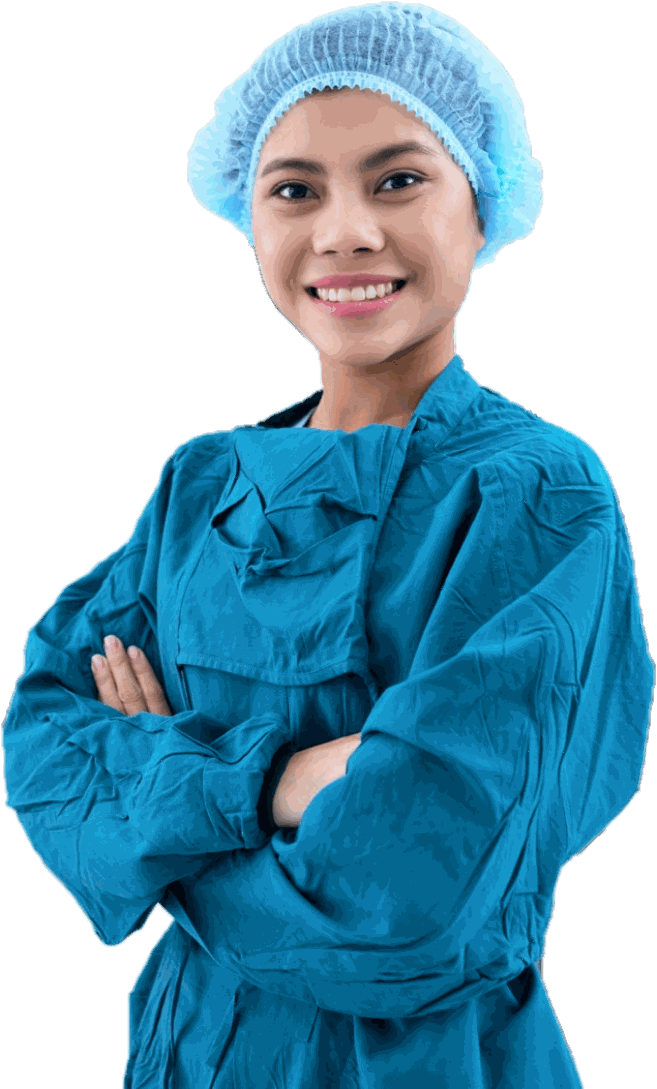 Working conditions in Germany
---
Working Hours 
38/40 working hours per week depending on employer
Allowance 
Shift allowance or extra holiday for overtimes, holiday or night shifts
Insurance 
Once hired, you are enrolled to German health care and pension fund
Vacation 
Paid leave of 30 working days plus national holidays from the first year
FOR MANPOWER POOLING ONLY. NO FEES IN ANY FORM WILL BE COLLECTED FROM THE APPLICANTS. BEWARE OF ILLEGAL RECRUITERS.