Our Job Offers
Overseas Job Opportunities for Filipinos | Let Us Power Your Success!

Welcome to our DMW (formerly POEA) accredited agency, your perfect partner for your overseas job search. Discover exciting job vacancies abroad and unlock endless overseas career opportunities. We specialize in connecting Overseas Filipino Workers with the right overseas job opportunities. Start your journey today and let us help you find your dream job overseas.​

Search on our website
You will get results from blog posts, Jobs, etc.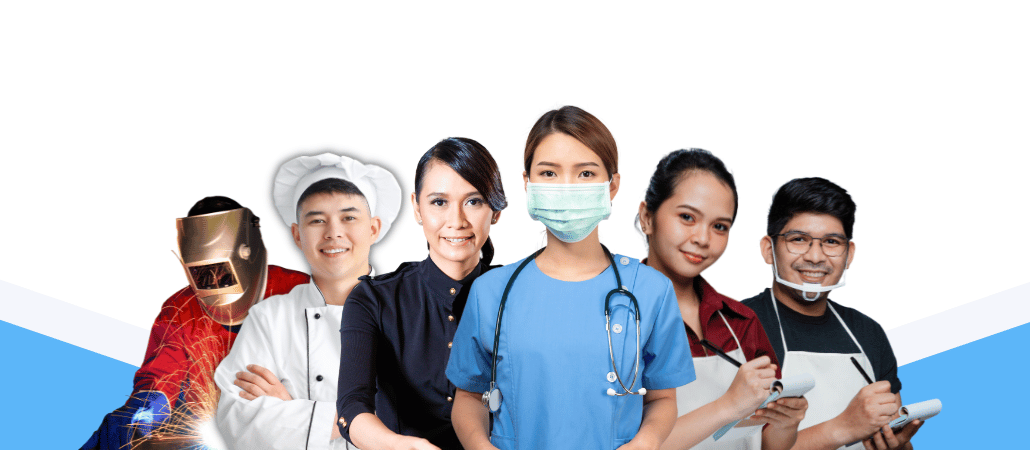 Hello Kababayan! Are you a Filipino worker looking for exciting job opportunities abroad? Look no further! GigaProfessional Partners, an accredited Landbased Agency by the Department of Migrant Workers offers exciting job opportunities abroad. Submit your application today, even if your preferred position is not currently available in our Jobs listing. We welcome applicants from all backgrounds and keep your application on file for future openings. Submit an open application and Let Us Power Your Success!